Our Vision
Scroll down to find out more
Natural Connections
At Barnkids Nurseries we are incredibly focused on connecting our children and our team to the natural world. With countless opportunities for discovery, problem solving and enhanced wellbeing we want our children and our team to learn the skills to thrive not just at nursery or home, but at school and beyond. Our vision 'using nature to inspire great things at nursery and beyond' was born out of this belief.
We look to do this by starting with a baseline of belief in everyone, having high aspirations for them and celebrating individuals interest and uniqueness.

Our Children

Our Parents

Our People

Our Future
To inspire a passion for learning by encouraging them to have fun, give things a go and not be frightened of making mistakes, that's how we learn after all
To understand their development, their feelings and their wellbeing so they feel understood and cared for. And to help them understand this too.
To create some special memories and life skills at Barnkids Nurseries to allow them to achieve great things at nursery and beyond.
Our Values
Our core values of Respect, Resilience, Sustainability and Passion for Learning underpin our vision. They form the foundations which we use to guide our teams creating the best conditions for everyone, the team and children to thrive.
Respect
We teach respect by treating others how we would like to be treated. By being respected by important people in our lives it teaches us how to be respectful towards others. Respect means that you accept someone for who they are, even when they are different from you or you don't agree with them. Respect within relationships builds trust, safety and well-being.We promote respectful relationships, valuing everyone as a unique individual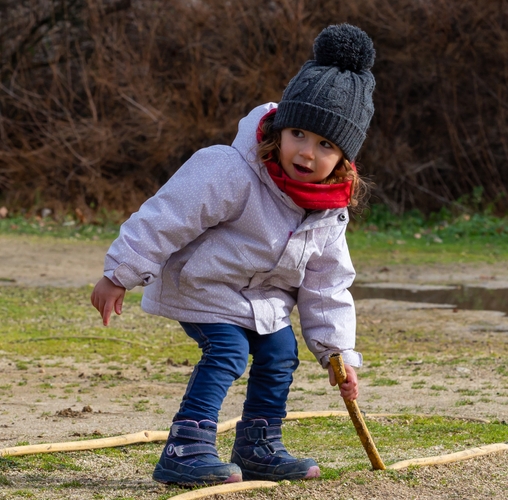 Resilience
We create 'ordinary magic' (Ann Masten 2013) – by providing the right environments, the right relationships and the right chances for our children and team to safely explore themselves and the world around them to build confidence and resilience. Resilience will help our team and children to bounce back and refocus after failure. Resilience helps to combat the stresses of the modern world and helps our team and children to meet their fullest potential.
Sustainability
We want to meet the needs of our children today without compromising the needs of future generations by making sustainability a central part of our children's thinking. Learning about sustainability will help our children make sense of the world around them helping them connect with and develop a passion for the environment, for nature and their relationship with it.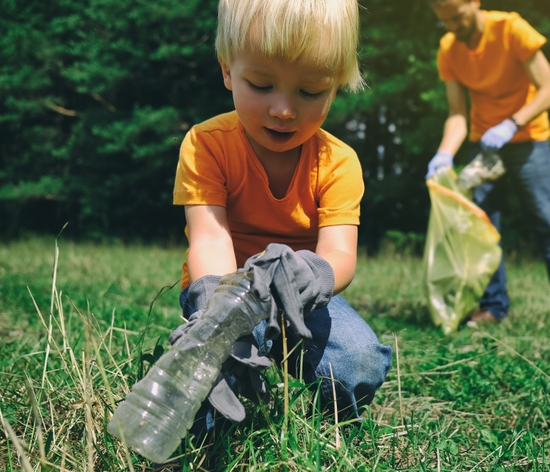 Passion for Learning
Children have a natural desire to be curious and inquisitive and we commit to fostering this innate ability by experiencing the awe and wonder of the world with them, nurturing their enquiring minds and having fun. Think about splashing through a very long and deep puddle, running through a forest or feeling 'small' standing beneath a huge tree. These are some of the magic moments that children experience at Barnkids Nurseries.